Warranty
We provide 1 year warranty support. The fulfillment of our obligations has been repeatedly confirmed by the feedback of our customers
Creative
We guarantee an exclusive design. We do our best to attract the attention of our customers using the world's leading strategies
Approach
Starting with negotiations and until the completion of the process, you communicate with a personal project manager

About us
We're more than a web studio
We are a strong and worthy competitor in the field of web development. We work together with a client as a team. This allows us to identify customer needs and offer the best solution. A team of diverse specialists works on each project.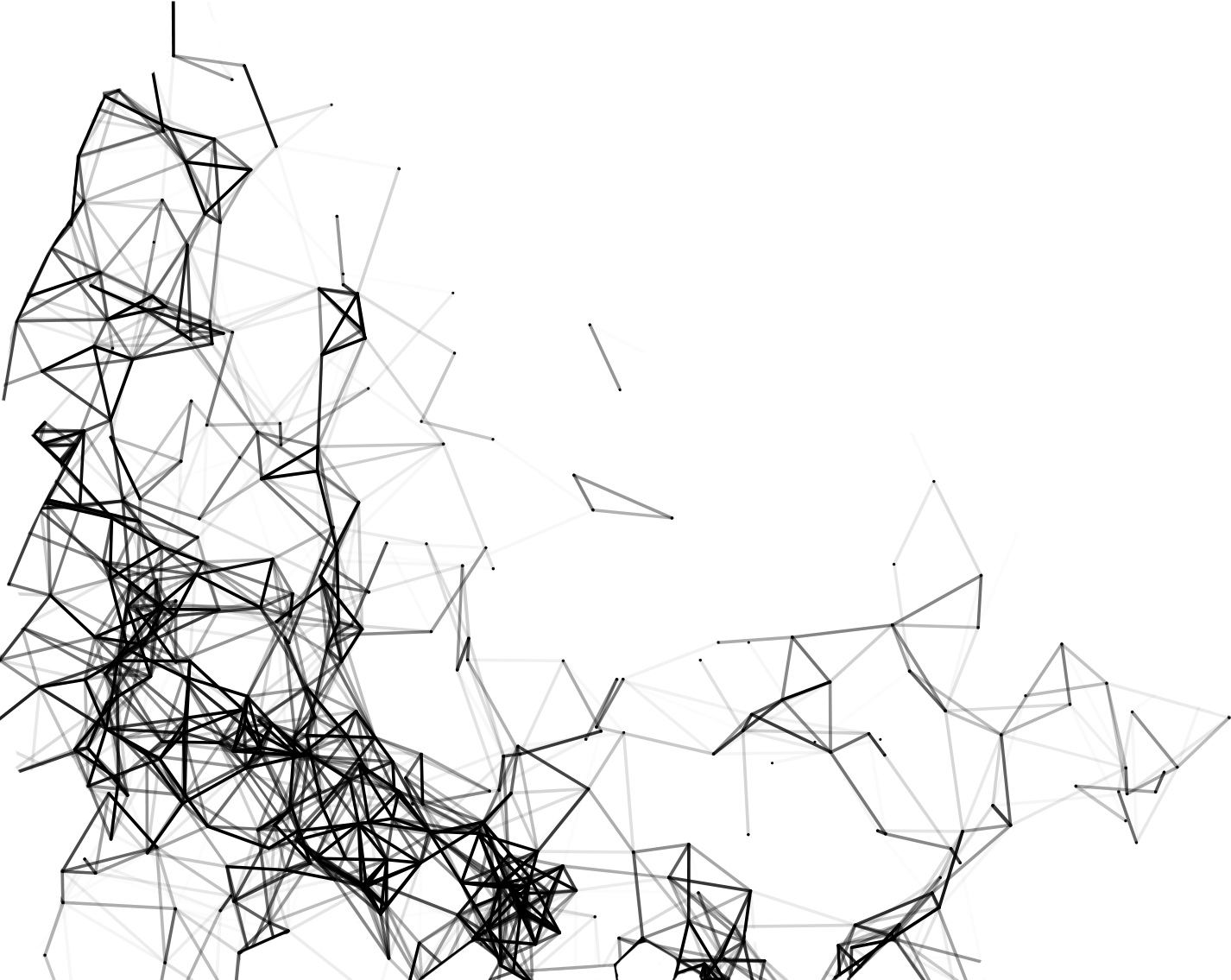 Our services
No templates, only exclusive solutions

Happy customers
We cooperate with global brands







The best web studio 
in New York — according
to the magazine developer

Richard Jacobson
magazine editor
Years of success
World achievements in the field of Internet technologies are of great value to our business
Completed projects
Driven by innovation and human behavior, our web design agency is changing the way brands connect
Regular customers
Over the past year, we managed to collaborate with companies representing a wide variety 
Positive reviews
We are always ready for dialogue on compromises, therefore we have the best customers and feedback
Get in touch
Let's discuss your project right now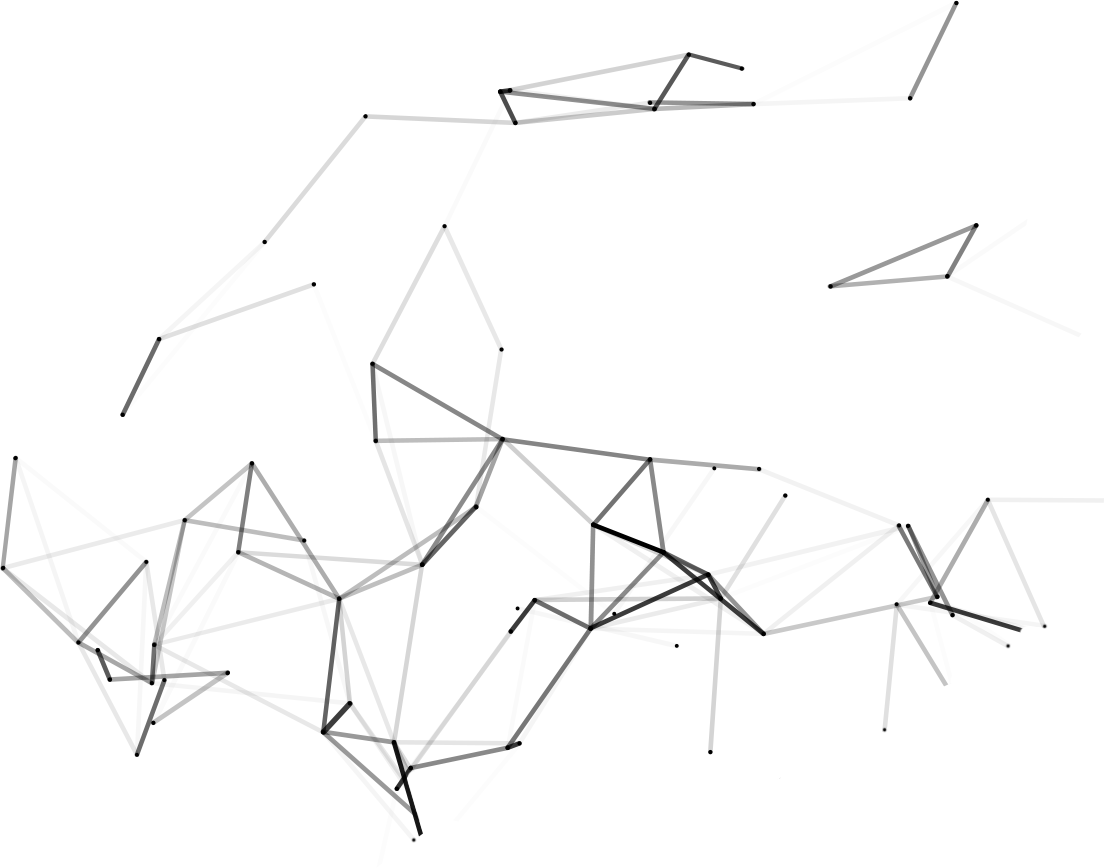 Our clients say
Our clients value us and recommend
I have been working with Inimist several times by now, and it has always been perfect work they have produced. They have a really good ability to understand complex problems and solve the problems. I have had different types of tasks done ranging from speed opitmization, plugins to WordPress and extensions to exisiing WordPress plugins – every single task has been done with great understanding and effort. One thing which is essential when I work with a team is good communication. The communication with the team has been great, if things couldn't be explained in either email or on Messenger, it can always be solved by Skype/phone. I will definitely work with the team again and I can strongly recommend others to do the same. This is the best outsourced team I have worked.
I contracted Arvind at Inimist Technology to redevelop our website, having worked with him on a number of other projects in recent years. I was very happy with the outcome of the project. They provided a high-quality, cost-effective solution, and demonstrated a great deal of flexibility and innovation throughout the project. Overall, I have found them to be very dependable partner's and will be working with them again in the future.
People at Inimist Technologies have the ability to tackle complex programming tasks and turn them into working applications. They are excellent at application development, troubleshooting, and maintenance as well. During our work together they developed a Drupal site for us that allowed us to reach the next level with our clients. They worked with complex specifications and made them a reality in an application that is sophisticated and runs smoothly. I highly recommend them as they have innovative developers, designers, master troubleshooters and problem-solvers.
One of the best contractors I have worked with. Quality work and timely, clear communication was superb!
Competent, responsive, and accommodating is how i would describe them. Not only would I confidently recommend them, we plan to be working with them again on future projects.
Inimist are a team of very dedicated, diligent and highly trained professionals who provided me with a solution within desired time-frame and budget.
A great communicator whose experience means getting up to speed on requirements and getting started is a very simple process. He asks the right questions to clarify elements of functional specifications and is quick to sort out issues.
We've been working with Inimist for 6 years and have always been delighted with the quality of their work. They are quick, flexible, reasonably priced, good to communicate with & friendly. It was a relief to finally find a company that delivered on their promises.
I was looking for some competent web developers to assist my In house team. We Tried a number of companies but none were up to scratch. I was referred to Inimist and since then haven't looked back. I realised I had actually worked with the CEO Arvind many years before and was reminded of his competence when we started working with him and his colleague Rashmi. Rashmi Is an extremely competent web developer who goes the extra mile to complete tasks and projects. We have been working with Rashmi for over 3 years and have found her smart, friendly, efficient and enthusiastic in her work. Her team are also very competent which gives us the ability to scale up on a project with confidence. Rashmi is a a problem solver and at the same time provides fast effective quality services.
Quality work with Scalability and efficiency is a key for Inimist and we recommend both the company and staff.