Let's start
We create the best sites in the world
We offer professional web design services at affordable rates
to help your business attract more visitors and keep them on your site!
Web Development
We start from structuring information architecture and mapping out functionalities.
Web Design
We build digital shopping experiences to meet ambitious sales goals for your e-commerce business.
CakePHP
Pages that helps you to get a relationship with your customers.
App Development
Our professional app developers build custom mobile apps to assist in the growth of your business.
SEO optimization
Culmination of website content, site speed, security and off-site presence to improve rankings.
Social Media Marketing
We build and grow social network communities for brands.
Why Us?
We offer synergistic online products, social media marketing and dynamic SEO strategies
Global Reach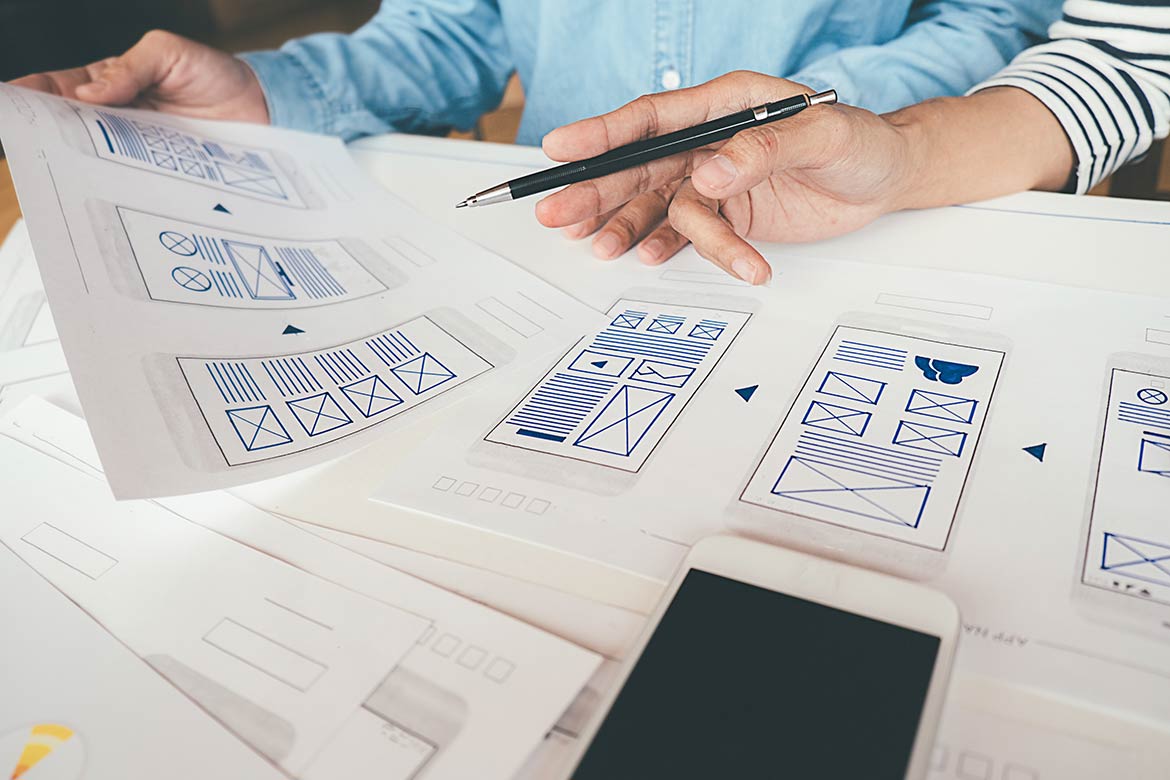 Best Prices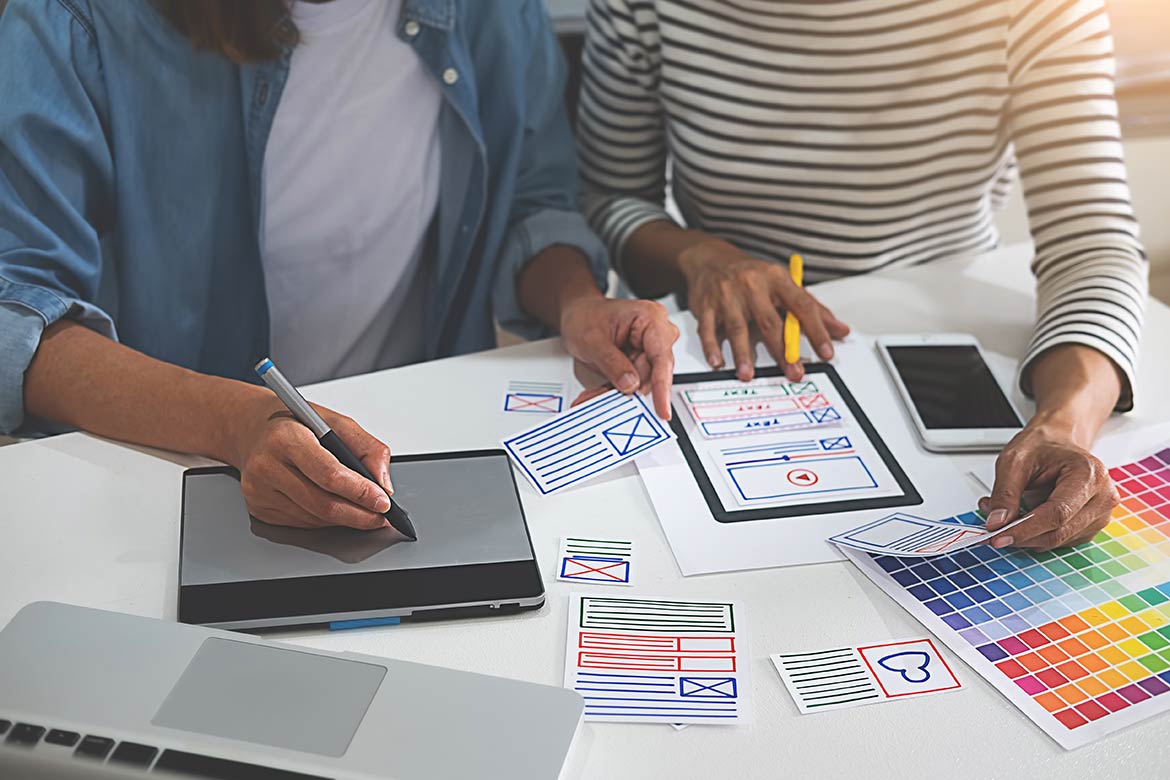 Big Experience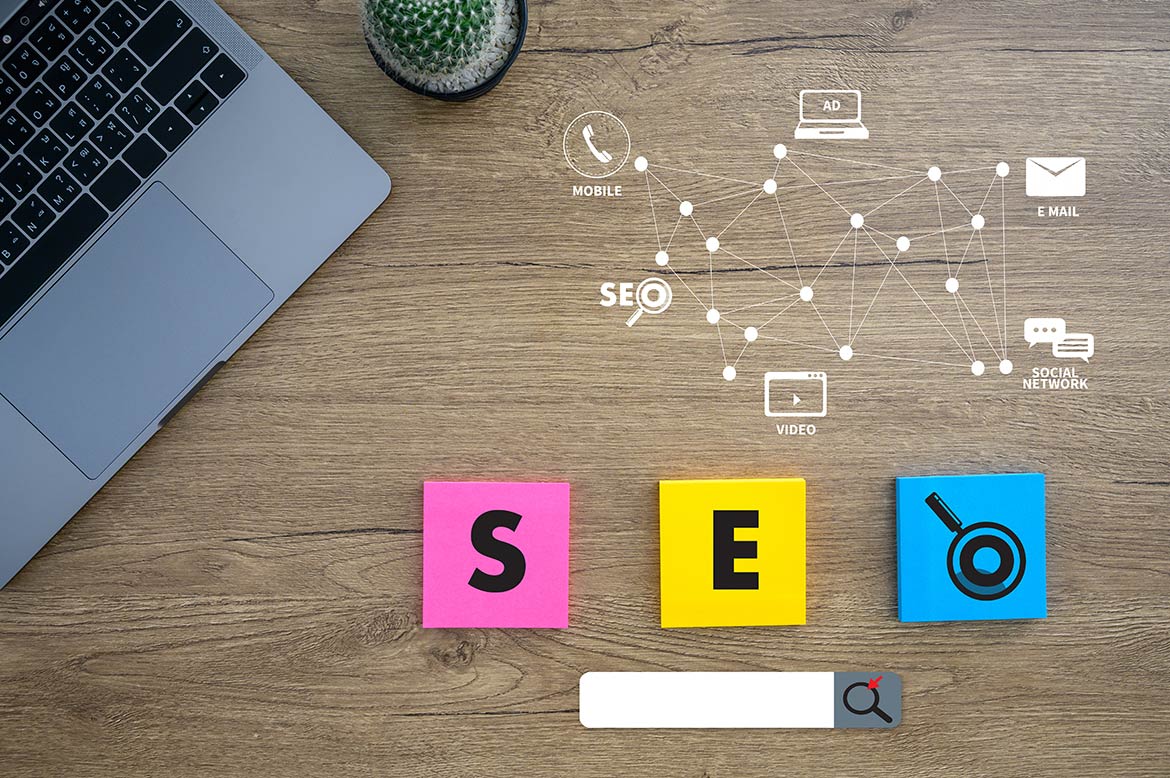 Convenience
Team Strength



What our Customers are Saying
David Shirley
I contracted Arvind at Inimist Technology to redevelop our website, having worked with him on a number of other projects in recent years. I was very happy with the outcome of the project. They provided a high-quality, cost-effective solution, and demonstrated a great deal of flexibility and innovation throughout the project. Overall, I have found them to be very dependable partner's and will be working with them again in the future.
Gerard Evans
We've been working with Inimist for 6 years and have always been delighted with the quality of their work. They are quick, flexible, reasonably priced, good to communicate with & friendly. It was a relief to finally find a company that delivered on their promises.
Todd Venning
A great communicator whose experience means getting up to speed on requirements and getting started is a very simple process. He asks the right questions to clarify elements of functional specifications and is quick to sort out issues.